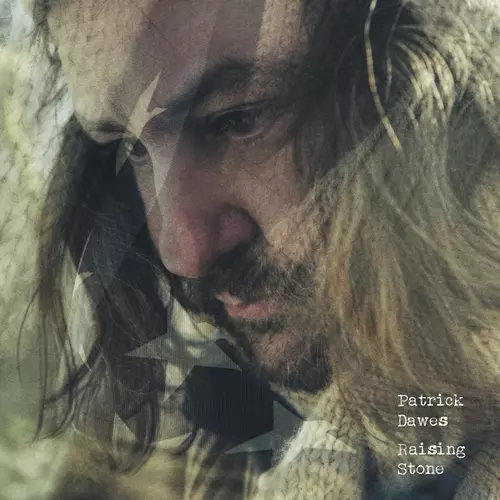 Raising Stone
Available Formats
Tracks
Price
Buy
CD Album
10 tracks

£

6.99

Download Album ()
10 tracks

£

4.99

Download Album (

MP3

)
10 tracks

£

4.99

Download individual tracks
From £0.49
Description
Patrick Dawes - Raising Stone
Patrick Dawes is a British percussionist and music producer who has been an active participant in a wide variety of music since 1993.

Raising Stone' is the second record under his own name, both released by Tummy Touch. Patrick's debut, 'Circus Train' from 2001, introduced his blend of percussion as both varied and adventurous in style.

After years of touring with various bands and artists, including long periods with Groove Armada, Richie Havens and The Herbaliser, Patrick has returned to a percussion based project combining improvisation alongside structured and sequenced performance. It is clear from listening to the music that it aims to provide a more emotional impact than merely a display of technical ability.

Most of the ten tracks are collaborations with one other musician. The record kicks off with the title track featuring the vocals of renowned free-jazz improvisor Maggie Nicols alongside a variety of African and South American hand drums.. Maggie Nicols has played an active part in the avant-garde scene since the late 1960's including membership of Keith Tippett's Centipede and the Spontaneous Music Ensemble. 'Funambule' features chanteur Marc Gauvin alongside a full horn section both arranged and performed by Toby Nowell. Acoustic Ladyland saxophonist Pete Wareham provides spirited performances for both 'Coming Up For Air' and 'River Flow' that were overlayed onto the dense layers of percussion and electronics. Tim Lee collaborates with synths and electronics for 'Metal Dog'. Will Summers, early music specialist, plays an array of flutes, recorders, crumhorns and a rauschpfeife for 'Up with the Lark'.
Patrick is also a member of percussion trio Woven Entity alongside Lascelle Lascelles and Paul May.

Tracklisting
CD Album (TUCH2049CD)
Raising Stone

Trees

Metal Dog

Funambule

Firestorm

Fly

Coming Up for Air

River Flow

Earth Above, Heaven Below

Rise of the Lark
Download Album (TUCH2049D)